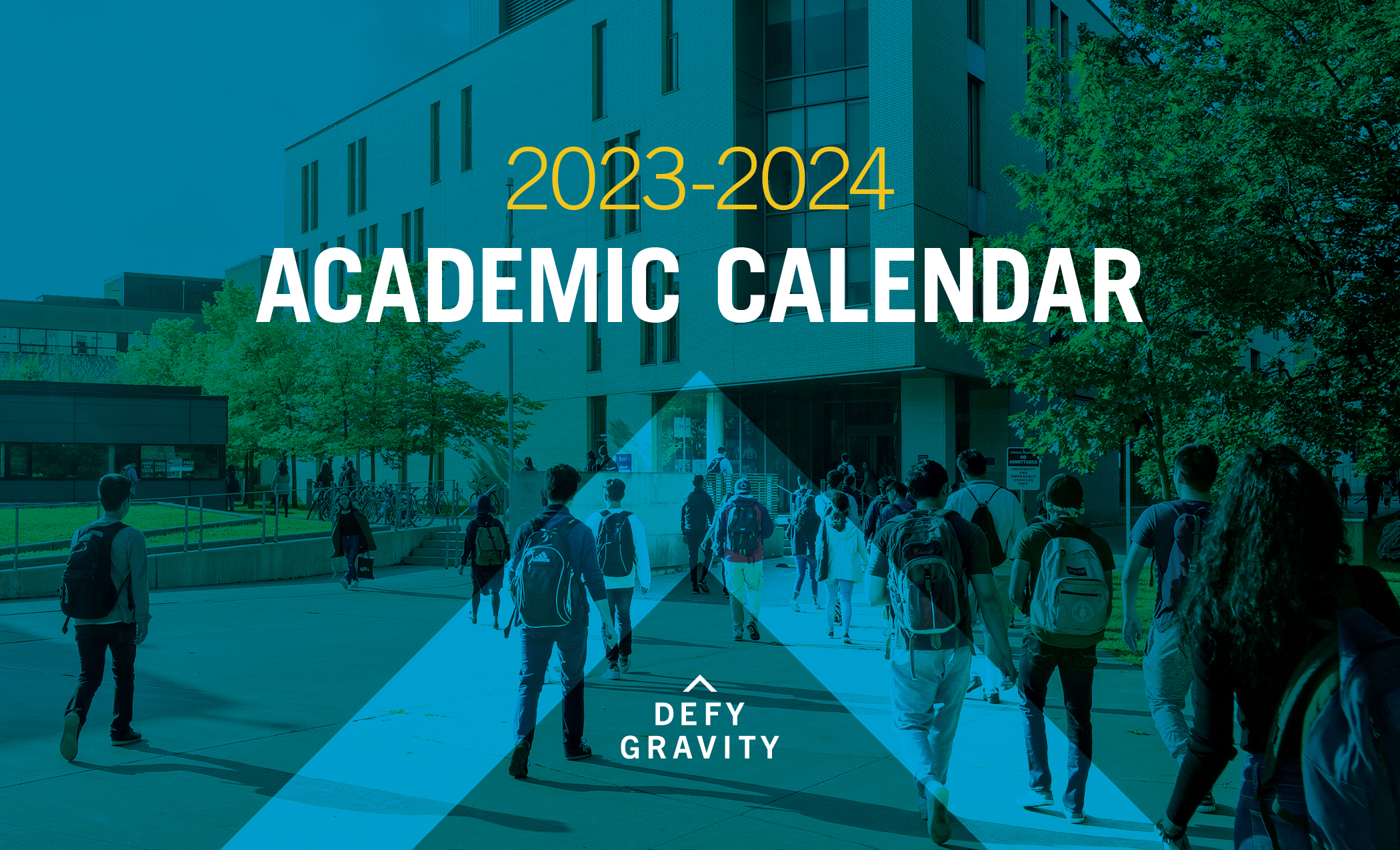 The University of Toronto delivers academic programs through an in-person learning environment. All students should therefore plan to attend on-campus activities in-person in order to successfully complete their program/ degree unless: (i) students have been approved by the University to participate in off-campus activities (such as study abroad or work terms), or (ii) the calendar entry for a program/degree explicitly states that no in-person activities are required. While the University strives to maintain an in-person learning environment, the University reserves the right to alter the manner in which it delivers its courses and co-curricular opportunities in response to health and safety emergencies and public health guidance.
Thinking about applying to UTSC? Here's what you need to know.

Information about important academic deadlines.

Find out when and where your class is offered.

Your guide to course enrolment, paying fees, scholarships, and more!